YOU CALL! WE HAUL! - 800-428-8749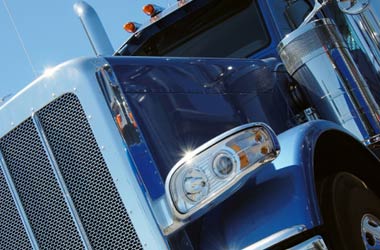 The employees at Coomes Inc., from the front desk to our drivers on the road, are deeply connected to the vision and values that have made the company successful since its beginning in 1964.

Our team of professionals are fully engaged in delivering the Coomes Inc. promise: Consistent, reliable, timely handling of your shipments. We are staffed and prepared to devote our undivided attention to every one of your loads. We look forward to working with you!
We are authorized to deliver your freight in all 48 contiguous states.
Hundreds of shippers trust Coomes Inc. with their freight. Call today for a quote!
Company News